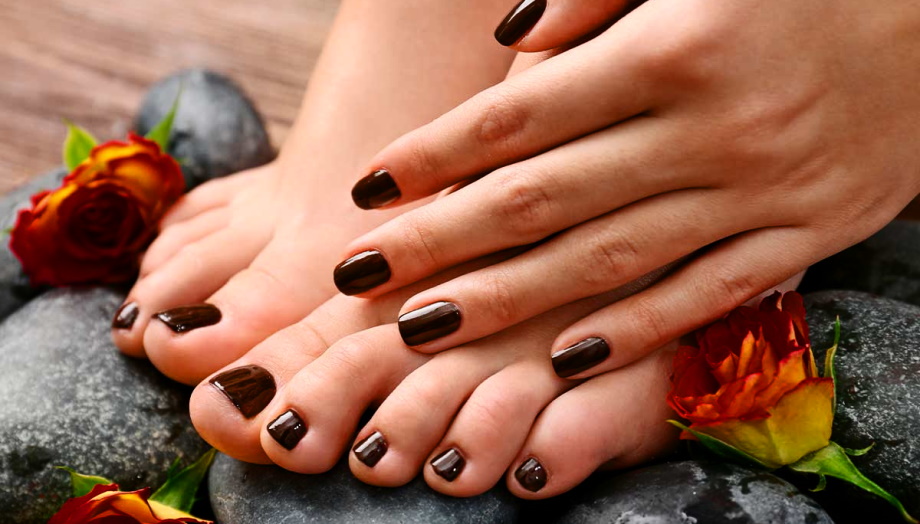 Wedding Pedicure Ideas for the Perfect Bridal Look
Your wedding day is fast approaching, and you want to ensure your nails look their best. So you may be thinking about what color to paint your toes or whether to get a pedicure at all. But don't worry, we've got you covered. Here are some great wedding pedicure ideas to help you achieve the perfect bridal look. From classic reds to sparkling metallics, there's something here for every bride-to-be. So take a look and find the perfect style for your big day!
The most popular wedding pedicure trends
A pedicure is an essential part of any bride's beauty routine. It can help to make a great impression on your wedding day and give you the perfect set of feet for all those pictures! Whether you prefer subtle or dramatic, here are some ideas that can help you get the look you want:
Get a French Pedicure: This classic look has been a go-to choice for brides for decades. The classic combination of white tips and pink polish looks gorgeous on all skin tones and will add elegance to your special day.
Consider Glitter Polish: If you're looking to make a statement with your toes, adding glitter polish is one way to do it. Glitter comes in various colors, so you can pick one that matches your wedding color scheme or go for something bold and fun.
Go for Nude Polishes: Only some people want to make a big statement with their feet on their wedding day. If you prefer a more subtle look, consider nude polishes — they're elegant and timeless and won't detract from the rest of your outfit.
Add Rhinestones: For an extra bit of sparkle, try adding some rhinestones to your pedicure! This can be placed at the tips of each toe or as an accent anywhere else on the nail bed. It is sure to add a touch of glamor to the whole look.
Get a Manicure Too: Don't forget about your hands! Having a manicure that complements your pedicure will give you even more of a polished and put-together look for the big day.
No matter what kind of pedicure you choose, it's sure to be an important part of your wedding day beauty routine. With these ideas in mind, you can create the perfect bridal look that is sure to make you feel confident and beautiful on your special day!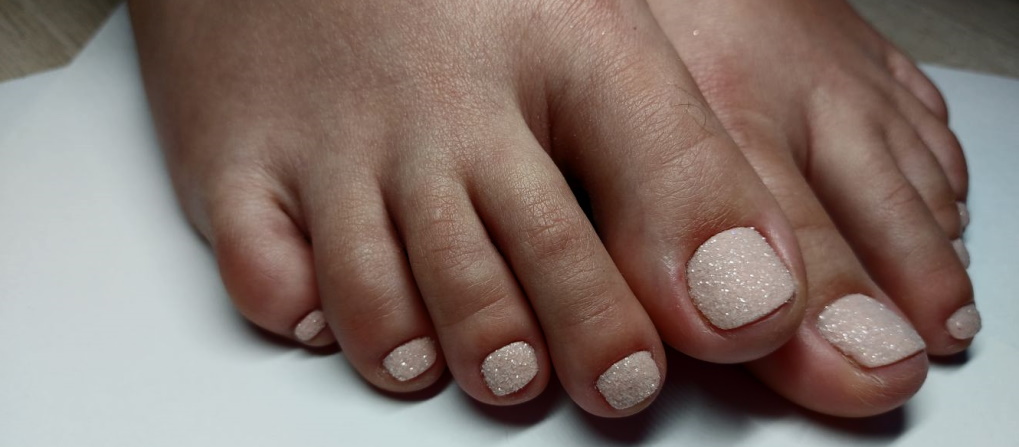 Give yourself the perfect bridal pedicure at home
Start by prepping your feet. First, soak them in warm water and use a pumice stone to remove any dead skin. Next, trim and file your toenails as desired, ensuring that the edges are rounded off and not too sharp. Once you've completed these steps, apply a cuticle cream or oil around each nail bed to soften the cuticles. After about five minutes, use a cuticle pusher or orange stick to push back the cuticles gently.
Next, it's time for the polishing! Start by applying a thick layer of base coat polish and two thin coats of color. Make sure to let each coat dry completely before adding another one. Once the polish is dry, apply a top coat to protect against chipping.
Finish off by massaging your feet with lotion or oil and slipping on cozy socks. Now you're ready for your special day! Enjoy having beautiful, polished toes as you walk down the aisle.