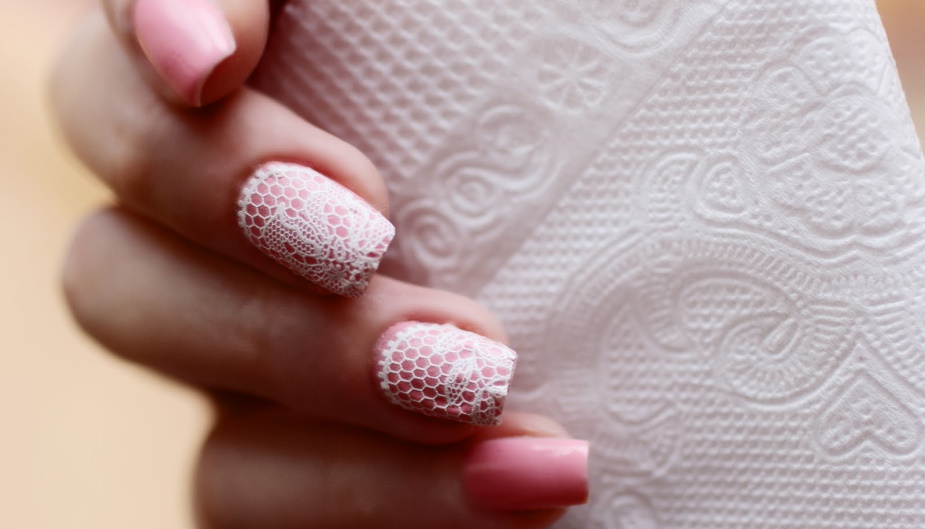 Gorgeous Nail Designs for Wedding Guests
As a wedding guest, you want to look your best from head to toe. And while you may have the perfect dress and shoes picked out, remember your nails! Having a beautiful manicure is the perfect finishing touch to any outfit. But with so many designs and colors to choose from, it can take time to decide what to go with. So we've put together this list of stunning nail designs for wedding guests. Whether you're looking for something simple and elegant or bold and glam, we've covered you. So look for the perfect design for your next big event!
Stunning wedding guest nail designs
Wedding season is right around the corner, and you'll want to look your best as a wedding guest! Whether attending a casual outdoor ceremony or a formal affair, stunning nail art can add that something extra special to your look. We've rounded up some of our favorite nail designs for wedding guests – try one to complete your outfit!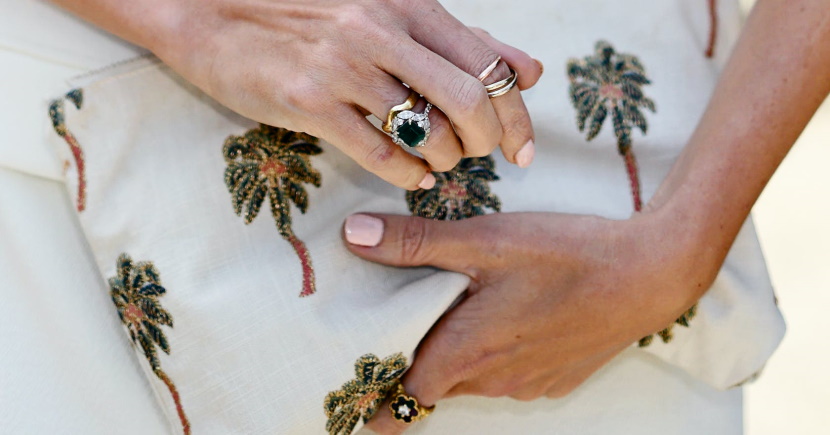 For an elegant and timeless look, opt for classic French tips, with white polish on the tip of the nail and nude or pink at the base. To switch it up slightly, add a thin gold striping line along each side of the white tip. Finally, for subtle sparkle (that won't distract from your outfit!), paint each nail with a different shade of glitter for a soft, pretty effect.
Animal print is another timeless design you can rock as a wedding guest. Take note – opt for the more subtle leopard or cheetah spots over bright colors so that your nails don't outshine the brides! Try an accent nail with an animal-print strip on top of pale pink or white polish to keep it subdued and chic. If you're feeling bolder, go all-out with full animal print on all ten nails.
For something a bit more romantic and dreamy, try flower nail art! You can pick one type of flower (like roses) and use different colors of polish to create them—or mix up petals and colors for a bouquet of blooms! Finish off with some silver or gold details to add extra glam.
No matter which design you choose, keep it subtle for a wedding – any bridal glow should come from the couple, not your nails! So go ahead and get creative – stay elegant and tasteful. These gorgeous nail designs make you look like the perfect guest at any wedding.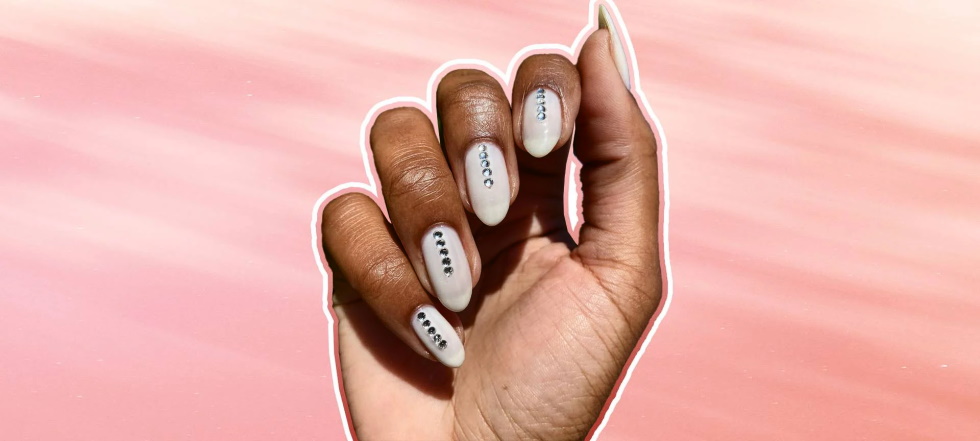 Wedding guest nail inspiration
Whether you are looking for something classic, like a French manicure, or something more contemporary and trend-led, like ombré tips, there is something for everyone. A good way to choose your wedding guest nails is to consider the colors of the season, as well as current trends in nail art and design. You should also think about what will work best with your outfit, hairstyle, and makeup.
For those who want a classic look, nothing beats a French manicure. It looks chic and elegant on both short and long nails, so it's something that any age group can wear. If you don't want to go with a white tip, then you can opt for a nude shade or choose a nail color that complements the wedding colors. This is a great way to look subtle but stylish.
If you want something more daring, why not try some ombré tips? For example, you can go for a two-tone look by painting your nails with one color and then adding a darker shade at the tips – this gives an interesting and unique effect. Alternatively, if you're feeling adventurous, you could try adding accent nails in different shades of glittery polish.
Whatever your chosen style is, make sure you have everything on hand to create it, including a base coat, topcoat, and nail art accessories like rhinestones and studs. Preparing your nails before will help them last throughout the day and night. Lastly, don't forget to use cuticle oil or cream afterwards to keep your nails looking healthy and nourished! With the right inspiration, it's easy to find something perfect for your wedding guest's nails.