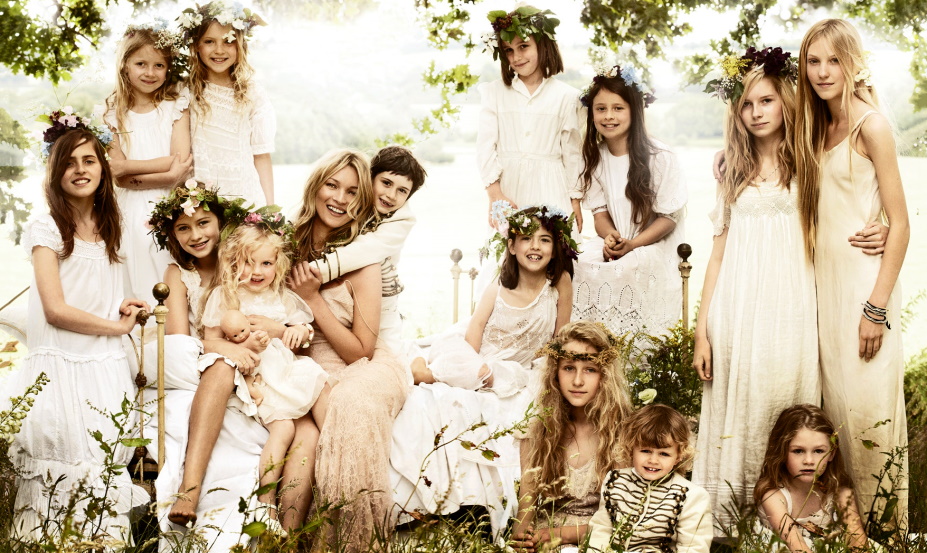 Tips for Planning a Children's-Friendly Wedding
When it comes to weddings, the happy couple is not the only ones who should be taken into account – children can play a big part in making your big day extra special. This is why more and more couples are opting for children's-friendly weddings, complete with fun activities and kid-friendly cuisine. If you're planning on inviting little ones to your wedding, read for some tips to ensure they have a great time.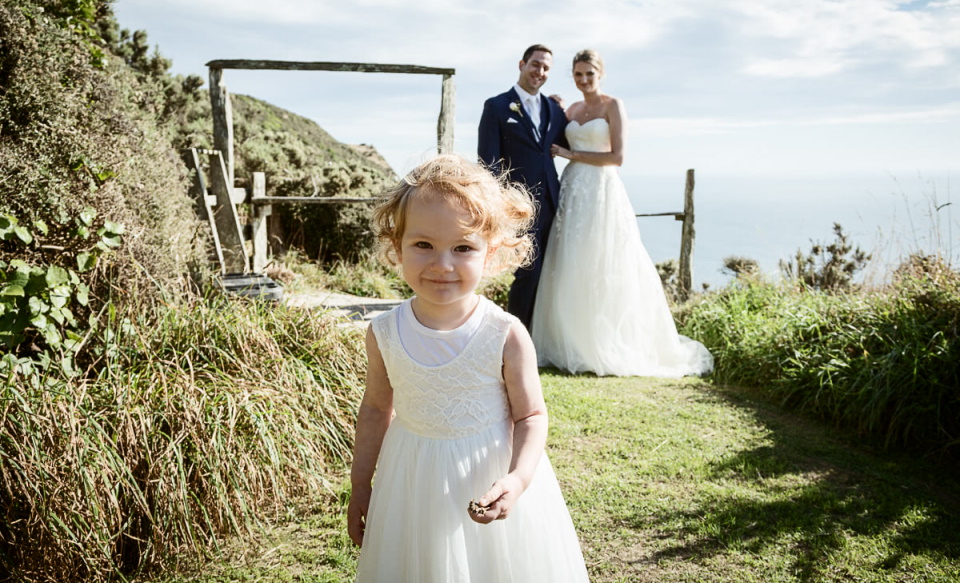 Ways to keep kids entertained at weddings
Create a Kids' Zone: Set up a designated area where kids can be entertained with activities such as coloring books, board games, and age-appropriate toys. You can even hire an entertainer like a face painter or balloon artist to give the kids something special to do.
Have Fun Activities Planned: Incorporate fun activities into your reception that children of all ages will enjoy. Games like musical chairs, limbo, and Simon Says are always popular. If you have the space and budget, consider hiring inflatables or carnival games for added fun!
Put Together Goody Bags: Prepare goody bags with items that the little ones may need during the event, such as crayons, coloring books, stickers, puzzles, and treats.
Set Up Craft Tables: Offer hands-on activities such as painting rocks or creating their own flower crowns that they can take home as a memento from the wedding. You can provide all of the necessary supplies for them to work with or ask them to bring something from home that can be decorated or transformed into a craft project.
Provide Entertainment Options: A few different entertainment options are available for kids, including video games, movies, and karaoke. For younger children, consider hiring an onsite babysitter who is willing to look after kids while parents attend the reception.
Designate an Adult Monitor: Put an adult in charge of monitoring and entertaining the kids at the wedding. This adult can plan games, help lead craft projects, and ensure that everyone behaves appropriately.
Take Breaks: If your event runs late into the evening, give the children a break by setting aside some time to rest and recharge. Consider providing a quiet room with pillows and blankets where they can take naps when needed.
Offer Alternatives: If you don't have enough space or activities to keep all of the kids entertained, offer parents alternative options such as booking nearby hotels with babysitting services or hiring transportation so they can leave early if needed. By providing options, you can ensure that everyone at your wedding is able to have a good time.
Following these tips can help take the stress out of planning a wedding with kids and make it an enjoyable experience for parents and children. With careful planning, your reception will be one that all of your guests – young and old – will remember for years to come!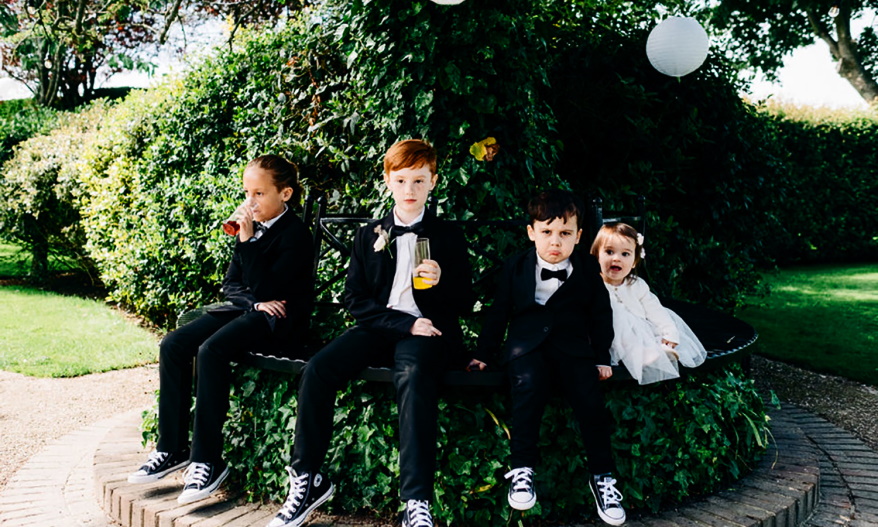 How to manage children at weddings
When it comes to weddings, children can be a handful. Fortunately, there are several ways to manage them and ensure everyone has an enjoyable experience.
First and foremost, try to make the wedding as kid-friendly as possible. Have some activities for them, such as coloring books or even a game table in an age-appropriate area away from the ceremony or wedding reception. Alternatively, bring along a babysitter who can take charge of entertaining the kids during special events like dinner or speeches. Setting up an area with comfortable seating, toys, and snacks may also help keep their attention while they wait for their parents to finish celebrating.
Children should also be included in wedding ceremonies where possible and encouraged to participate in things like ring-bearing or flower girl. If the ring-bearing and flower girls are older children, you may have them line up at the end of the processional instead of right after the bridal party to avoid disrupting the ceremony.
It's also a good idea to assign someone as point person for all things kid-related, such as ensuring all of their needs are taken care of (e.g., restroom visits, snacks, drinks). This person should be familiar with the family or an experienced babysitter comfortable caring for children in large groups.
Finally, make sure that all parents know ahead of time what their responsibilities will be when it comes to managing their kids at the wedding and provide clear expectations. Having designated seating for children and a plan in place will help make the wedding day go more smoothly and ensure everyone, including your young guests, can enjoy the celebrations.
With these tips, you can rest assured that your wedding will be an amazing affair enjoyed by all of your guests—both young and old.